Latest News

Why Should We Vaccinate?
Vaccines teach your immune system how to create antibodies that protect you from diseases. It's much safer for your immune system to create antibodies from vaccination than by catching the disease. Once your immune system knows how to fight a disease, it can often protect you for many years. We now have vaccines to prevent more than 20 life-threatening diseases, helping people of all ages live longer, healthier lives. With the help of vaccination, we have seen many diseases become less of an issue and more of a rare occurrence, thanks to vaccination.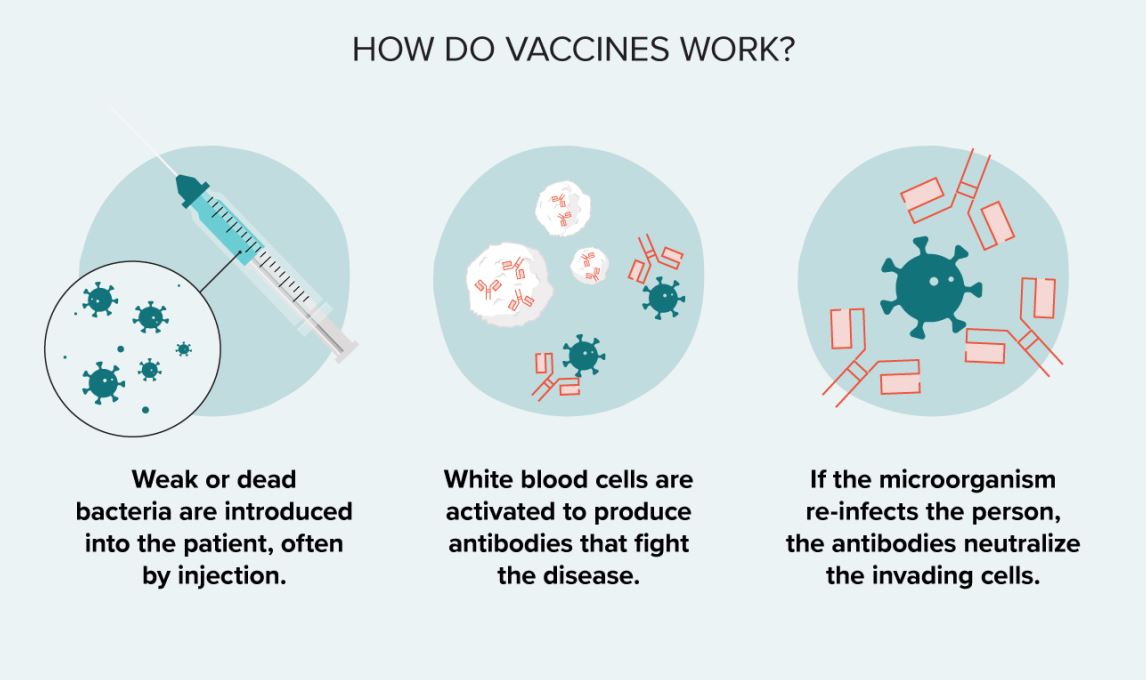 How do we protect our loved ones when we get vaccinated?
The same question goes, why do we wash our hands? Keeping germs from spreading between us and those we love is protecting them from sickness. When we vaccinate, we protect ourselves from sickness, but then also decrease the chance of spreading the illness to our loved ones from us. ​​​​